PowerLink Electrical Sales Welcomes Cody McCraw as a New Sales Representative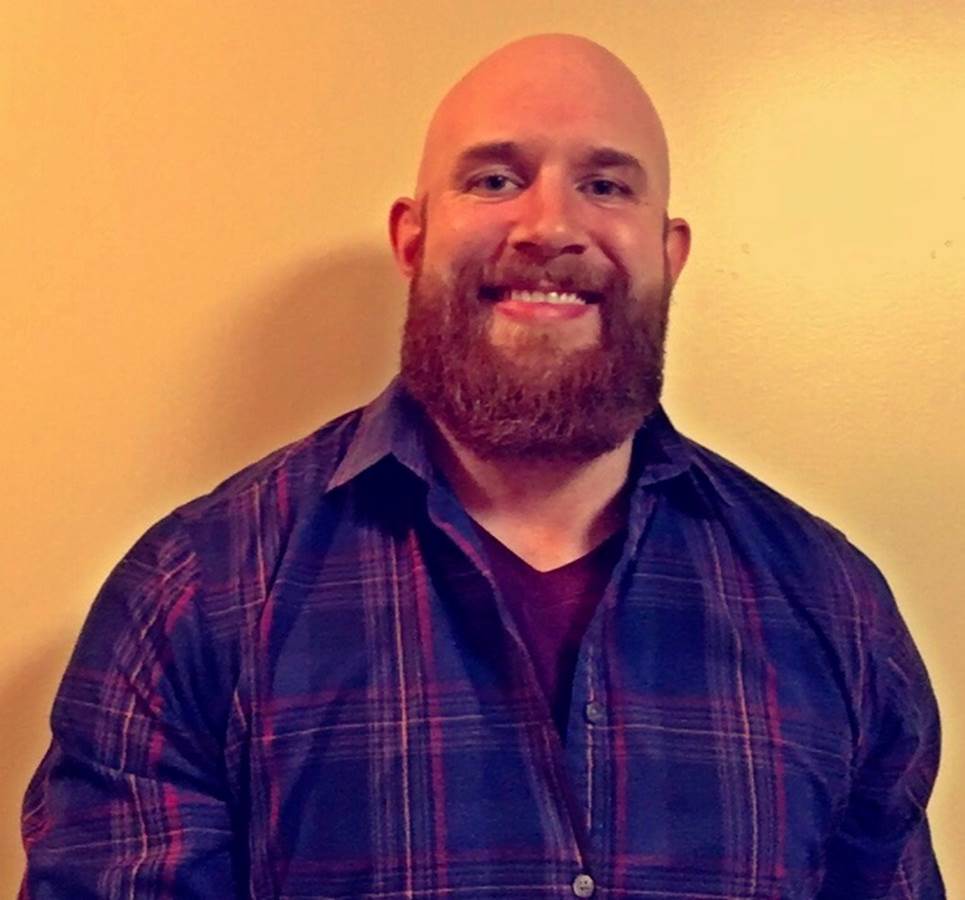 WESTLAKE, OHIO: December 15th, 2016 — Powerlink Electrical Sales officially welcomes Cody McCraw to our team as a sales representative for the state of Indiana. McCraw will be working with utilities and utility distributors representing all PowerLink's manufacturers.
McCraw began his career in the United States Navy, graduating from the Navy's Nuclear Electrical Program. McCraw was a primary plant electrical supervisor onboard an aircraft carrier, where he was responsible for the scheduling and performance of preventative/corrective maintenance on all electrical equipment directly associated with nuclear power generation. McCraw also directed electric plant lineups, casualty control, and subsequent power distribution efforts as lead load dispatcher. He then left the Navy after completing his service contract. After leaving the Navy, McCraw worked in sales and territory development for Boar's Head. His responsibilities included: regional marketing implementation, distributor training, product merchandizing, inventory management, and direct sales calls.
McCraw's ultimate goal was to find a sales position where he could utilize his electrical knowledge and experience he acquired during his tenure with the United States Navy.  We feel McCraw's electrical background and his sales experience will be a great fit for PowerLink and PowerLink's manufacturers and customers. We are excited to have Cody on the PowerLink team and looking forward to see him grow within the company.